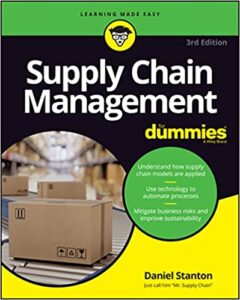 Brand new! The 3rd Edition of Supply Chain Management For Dummies is now available for preorder from Amazon: https://amzn.to/3yiNfYn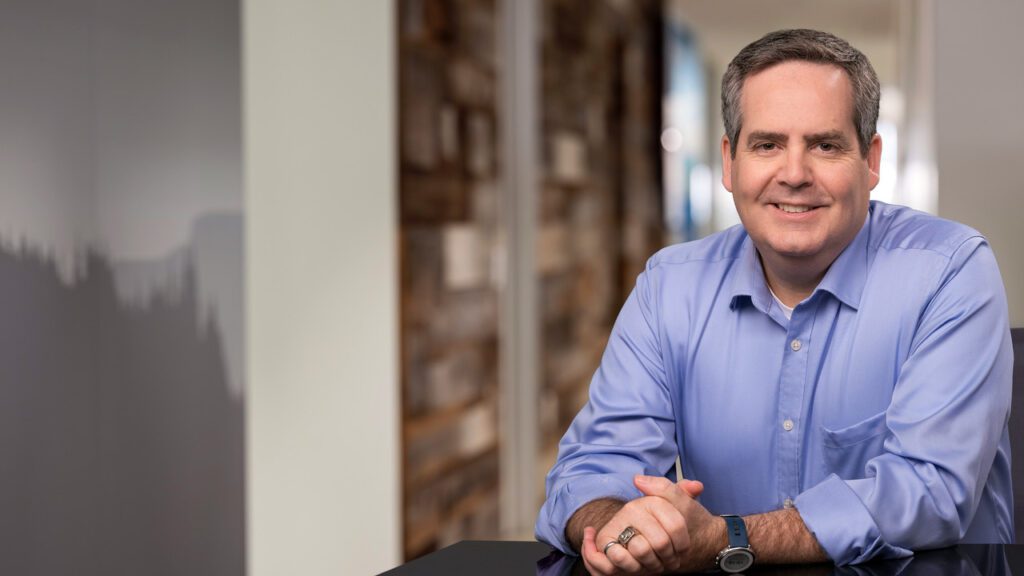 ---
Ready to learn more about supply chain management?
Daniel Stanton is a supply chain executive, entrepreneur and educator. Known as "Mr. Supply Chain," he's the author of Supply Chain Management For Dummies and several courses on LinkedIn Learning (formerly Lynda.com). Daniel is also a Limited Partner and Technical Advisor for REFASHIOND Ventures and he's a professor at Bradley University and University of Arkansas. For more insights and perspective, you can follow Daniel here on LinkedIn and Twitter.
An introduction to supply chain from Supply Chain Basics For Everyone by Daniel Stanton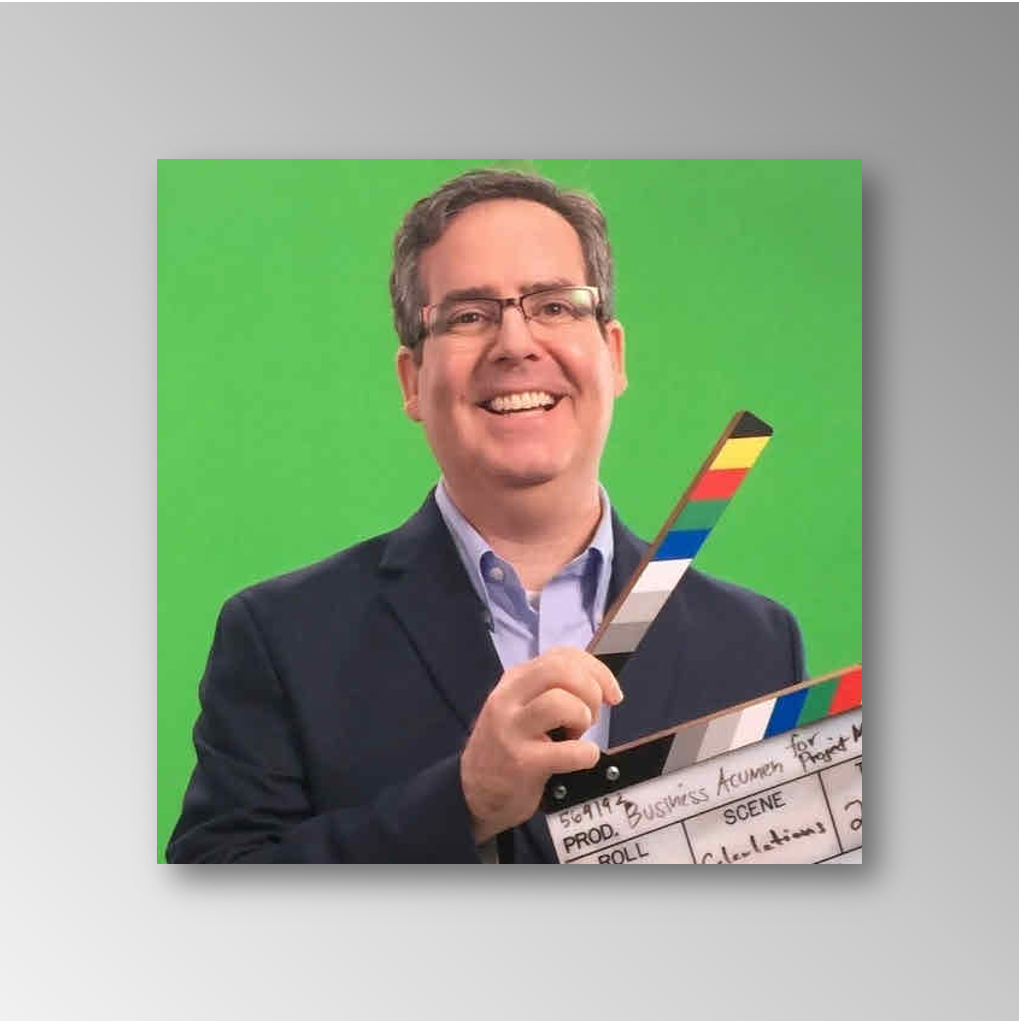 Tons of courses to help you master the skills of project management and supply chain management.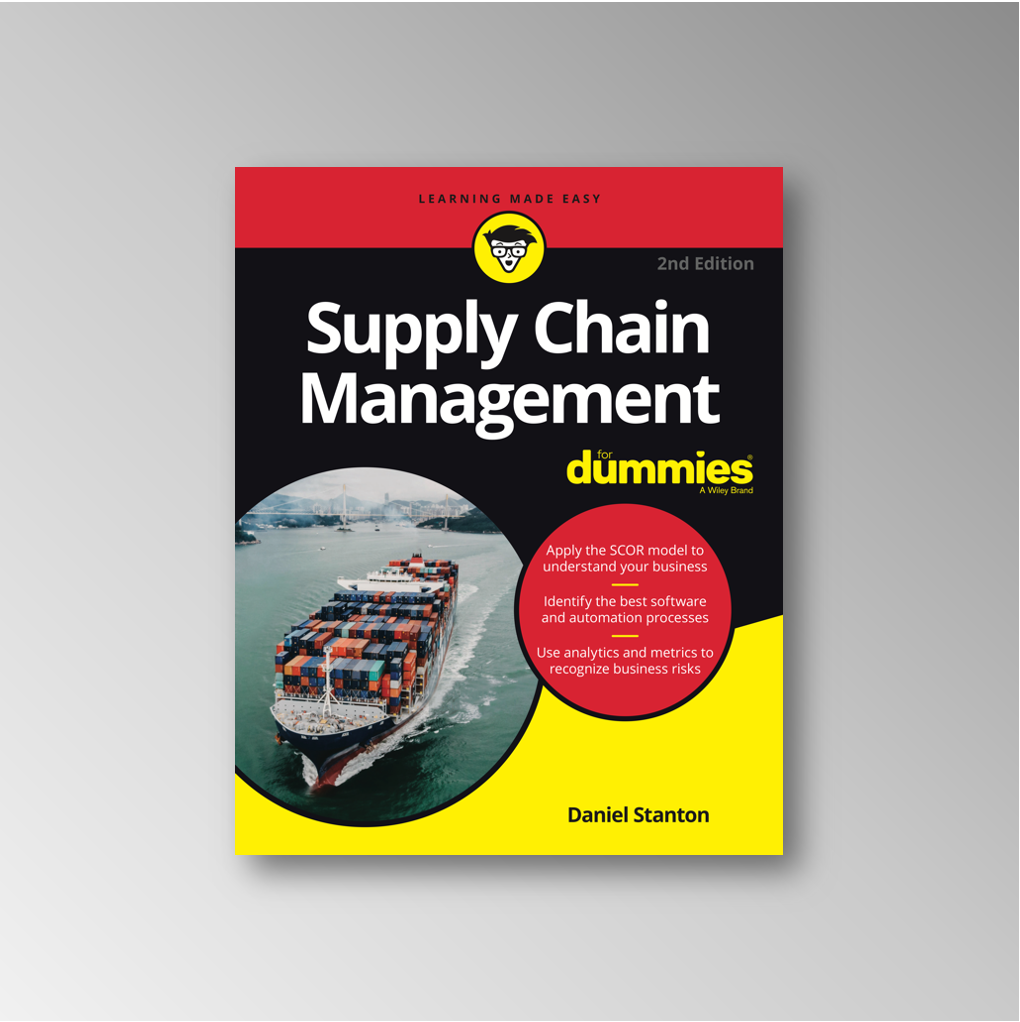 Grab a copy of Supply Chain Management For Dummies, and check out recent articles and e-books.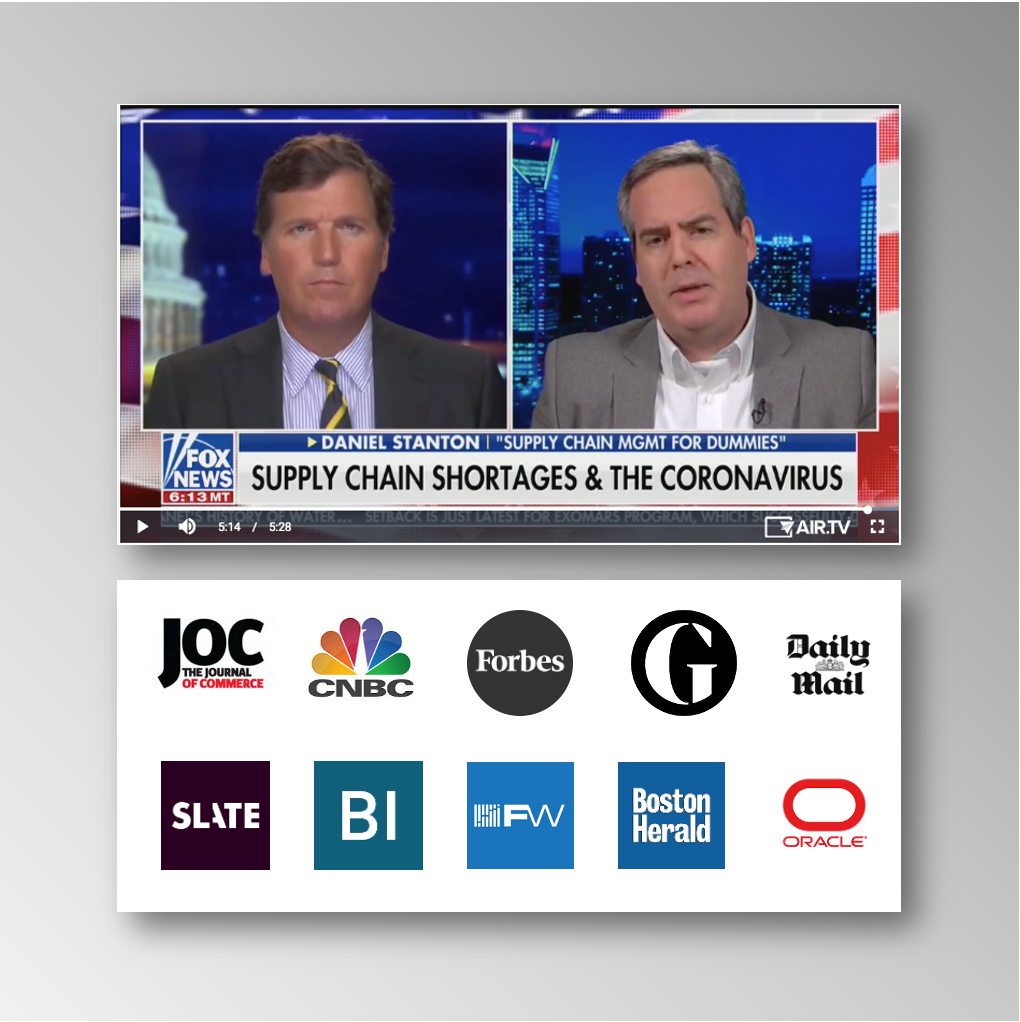 Looking for a supply chain management expert speaker? Need a guest for a broadcast or interview?