Media and Corporate Events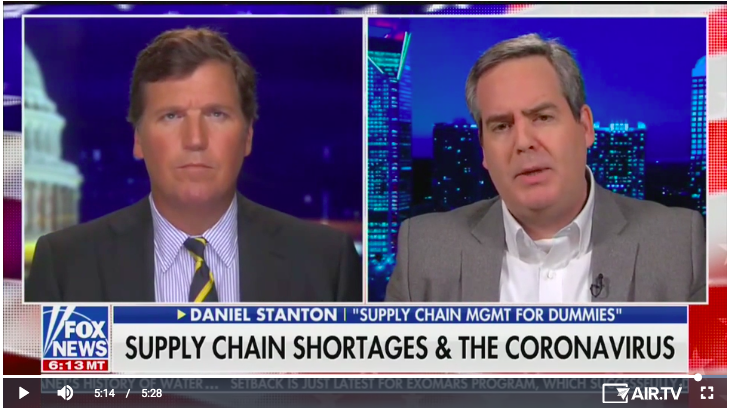 Are you looking for an expert to explain complex supply chain issues in a way that is meaningful for your audience?
CNBC, CNN, Fox News, NBC News, FreightWaves and many others have turned to Daniel Stanton to explain what's happening in our global supply chains, and why it matters.
---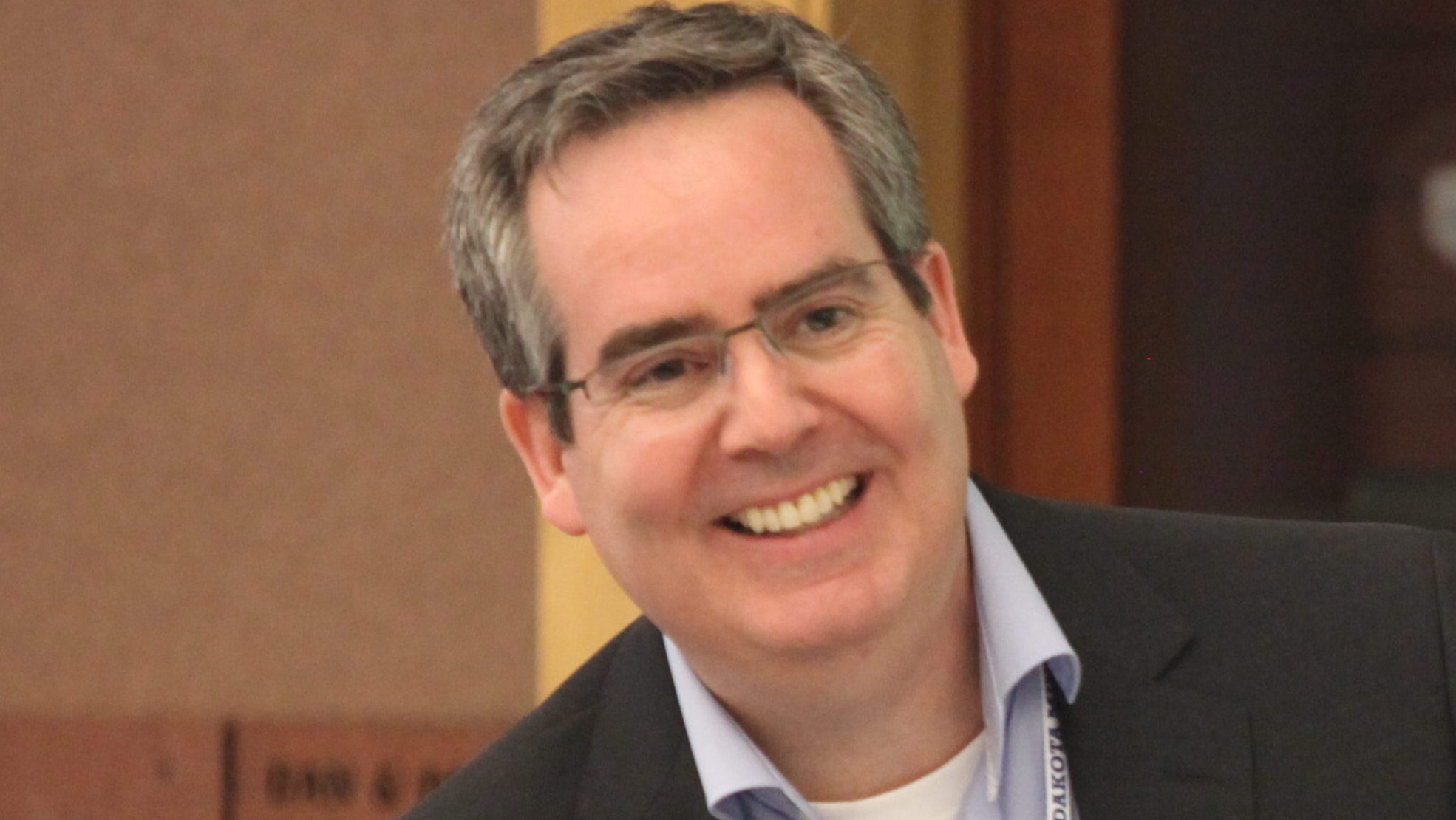 Helping your teams, and your customers, be more effective
Daniel Stanton is a seasoned trainer and public speaker with deep expertise in supply chain and project management. He can provide your audience with a new perspective on the work that they are doing, and practical tools to help them deliver better results.
Companies like IBM, U.S. Bank, Oracle, and more rely on Mr. Supply Chain to share strategic insights with their clients about technology trends, industry risks, and business opportunities.
---
Career Mentoring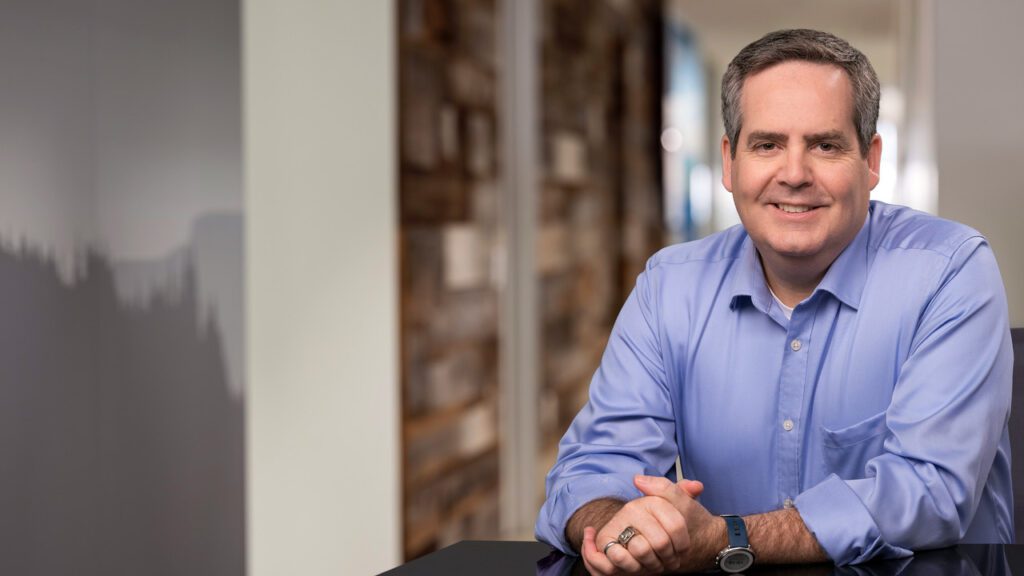 Students, veterans, and folks making a career transition are often curious about the range of career opportunities that exist throughout the supply chain, and may need a little help developing a plan. The truth is that everyone's career is different!
Supply Chain Management For Dummies provides a lot of useful information about career, education, and certification options. And there are several great supply chain careers courses on LinkedIn Learning.
If you have specific questions that aren't answered in the book or the courses, you can ask them here.
---