Maximize value, minimize costs, and manage risks
Supply chain design and management is about making choices and driving alignment between the functions in your business. Designing a supply chain properly is key to maximizing profits, managing risk, and ensuring that you have the flexibility to respond to changes quickly.
Daniel Stanton's courses about Supply Chain Management have been viewed by over a million people, all around the world.
---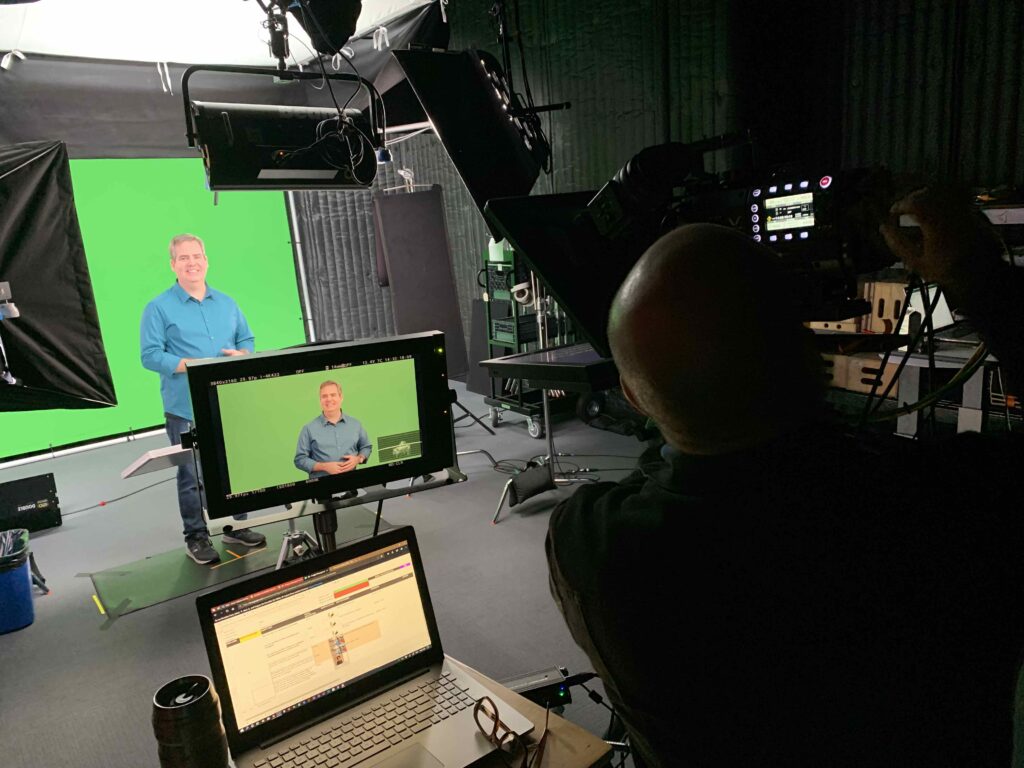 If you are interested in more supply chain videos, check out SupplyChainVideos.com and be sure to follow on LinkedIn, Twitter, Facebook, and Instagram.